Whether you are in business or you just want to add a unique touch to your printed materials, die cut stickers can be an excellent way to do this. These stickers are very easy to use and they can be applied to anything from your car to your house. Die Cut stickers are also an excellent way to promote your brand and create a buzz.
Promoting your brand
Using die cut stickers is a fun and innovative way to promote your business. These custom stickers can be made in any shape and are durable enough to last a long time. Whether you want to advertise your business at a trade show or give away one to a customer, stickers are an effective and inexpensive way to promote your brand.
The key to die cut sticker marketing is to understand your target audience's motivations. The purpose behind the sticker should drive your design and copy. Using die cuts in conjunction with other marketing techniques can help you achieve this.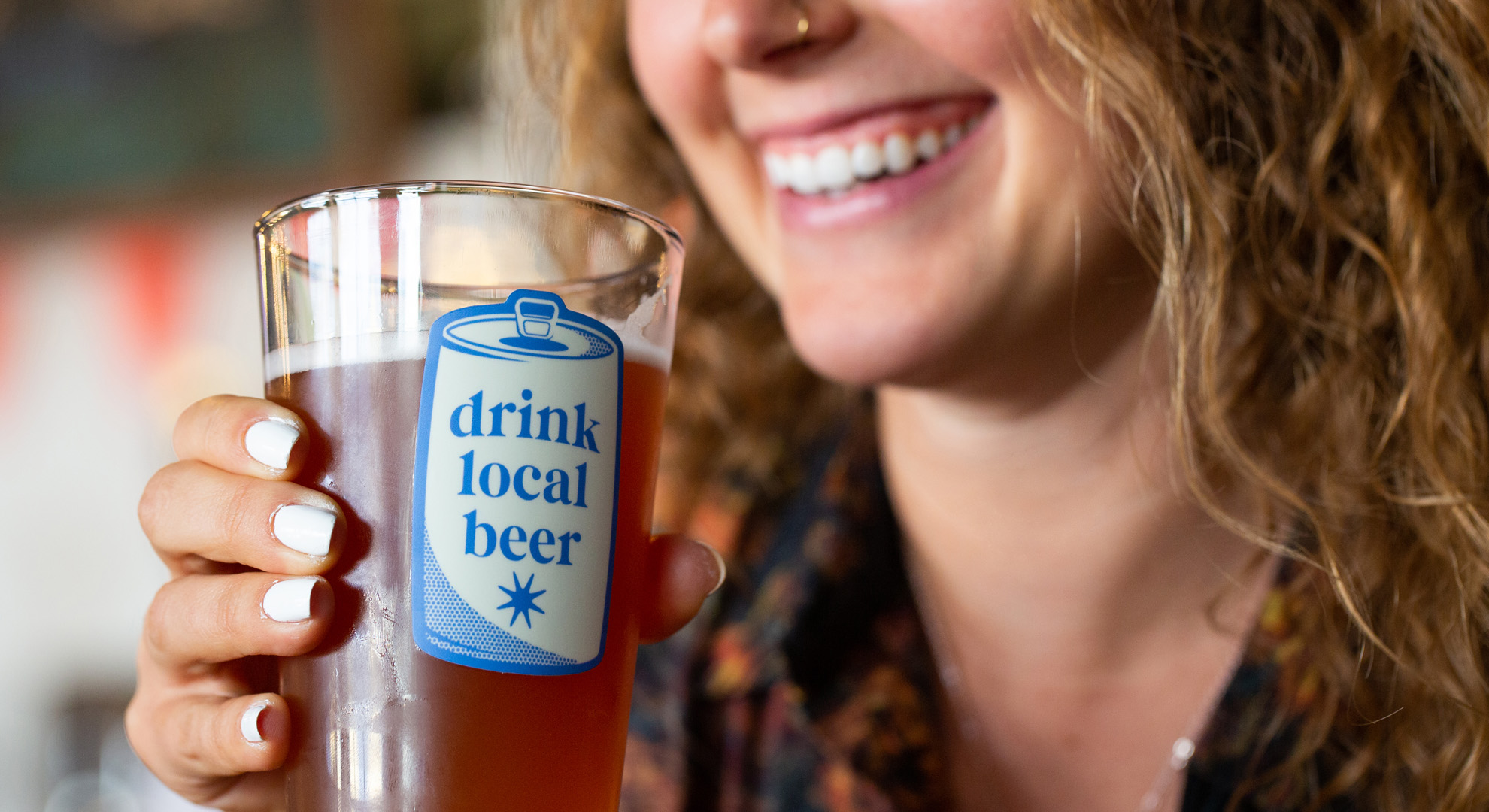 Die cut stickers are made with high-speed cutting technology. They are printed on vinyl and then cut to the shape of the design. These stickers are durable, have a high perceived value, and look more professional. Using them can make your brand stand out from the competition.
The most important part of the die cut sticker is the image. The image should be simple but eye-catching. It should have a small tagline that describes the company's services. If the sticker is part of a promotional campaign, it should also contain a 'call to action' to drive sales.
The back side of the sticker is another interesting marketing tool. Besides being a business card, it can also serve as a postcard.
Adding a unique touch to any printed material
Adding a unique touch to any printed material is made easy with Die Cut Stickers. These stickers are made of durable vinyl that can stand up to heat and rain. You can customize them in any shape and size to suit your needs. These stickers can be placed on any surface, indoors or outdoors.
Whether you're using them for marketing purposes or for brand awareness, they're sure to make a lasting impression. They're available in both matte and glossy finishes, giving you a range of options to choose from.
You can customize your sticker with a logo and message, giving your business the opportunity to get noticed. They are also great for events and trade shows. You can even use die cut stickers on your packaging for your products.
The die cutting process is time-consuming and can be expensive. However, most print industries have replaced this traditional process with digitally-controlled knives. Using a digital cutting machine can save you a lot of time and money. You can also use a sticker maker online to create and customize your own die cut stickers.
Using a die-cut sticker is a great way to get your business noticed, especially if you're giving away free samples. Die cut stickers are a great way to add your company's name and logo to your products. They can also be used on a variety of surfaces, including packaging, windows, and envelopes.
Creating a buzz
Creating a buzz with die cut stickers may seem a bit gimmicky, but the technology behind it is anything but. With a computer guided system, manufacturers can contour cut any shape. This means they can offer free custom shapes and designs.
A die cut sticker is a cleverly crafted promotional product that will be impossible to ignore. A die cut sticker can show off your company's personality and can be creatively used to communicate your message.
Custom die cut stickers are also a great way to get your brand logo noticed without having to spend a fortune. They allow you to design and personalize stickers without any graphic design skills. You can also choose from a variety of shapes and colors. These are great promotional items that are also environmentally friendly.
One of the best features of a die cut sticker is that it is a lot more durable than other types of stickers. These stickers are made from durable paper and can last for up to 12-18 months. They are also fully compostable. This is especially important if you are promoting your brand or business in an environmentally friendly way.
Die cut stickers are also available in gloss and matte finishes. The gloss is better because it gives the sticker a slick look.